Not to Miss Black Friday Deals This Holiday Season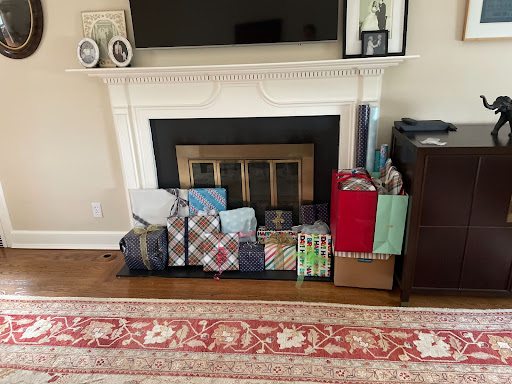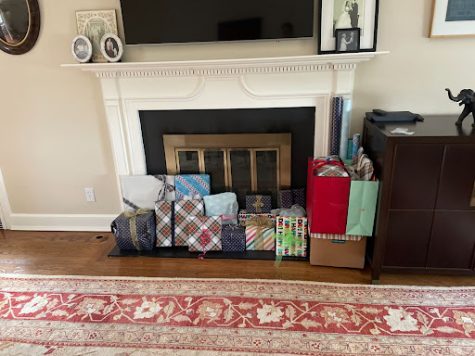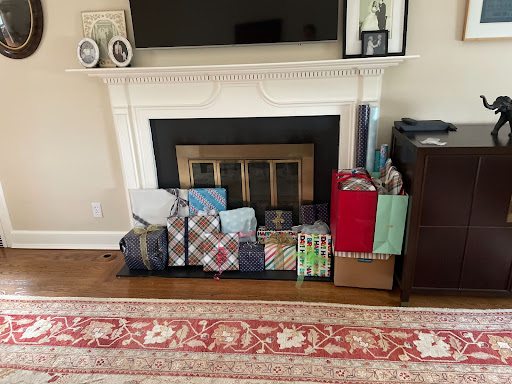 It may only be November, but Holiday shopping season is officially here! If you are looking to find the best deals of the holiday season, you have come to the right place. Here is your guide to the best deals this holiday season. 
Although Christmas is still a month away, if you wait too long to shop, you'll miss out on some great deals. That's because organizations such as the College Board and other higher education institutions have already started their Black Friday sales!
The College Board AP exam sale kicked off early this year with exam registration prices starting as low as $98 (taxes not included)! This latest batch of deals includes (but is not limited to), AP Computer Science, AP Drawing, AP Physics 1 and AP Physics 2. Each test goes for as little as $98. That's a great deal for the holiday season! What about AP French Language and Culture, you ask? That's also only $98! AP Seminar is only $144. And let's not forget the AP United States History exam going for only $98, a major deal on one of the hottest exams of the year! 
This year there's even a buy 2 get 1 credit special with the AP Macroeconomics and AP Microeconomics exam for a combined price of only $196, a deal certainly worth checking out! If you missed out on these great deals, do not worry, you can still purchase an exam for a nominal late fee of $40, in addition to the regular exam price. This means more great deals have become available, such as the AP Literature and Composition exam for the low, low price of $138! They're practically giving the exam away!
Getting worried about an exam and want to cancel? No worries! In the spirit of holiday giving, the College Board has offered an unused/cancellation exam fee of $40 for any "unused or canceled exam, including an exam ordered for a student who qualifies for a College Board fee reduction (College Board, 2021)." These deals are so good it leads consumers to wonder how the College Board even makes any money.
If you weren't already intrigued by this holiday season's exam deals, these exam costs cover the multiple choice and FRQ questions on the exam, extra paper to write certain responses AND as many sharpened number two pencils as needed just for the occasion. Wow, nothing else says happy holidays quite like these deals.
 In addition to exam sales you can save big on college application fees! Notable sales from institutions all across the country, including the University of Connecticut! UConn is now offering an application fee of only $80! Big-name institutions like Syracuse University, Arkansas Baptist College, and North Carolina State University are also marking down their annual application fees. Syracuse University and North Carolina State University have fees for as little as $85! Arkansas Baptist College clearly has the Christmas spirit this year because the school has recently released its biggest Black Friday sale to date with an application fee of only $100! With low prices like that it makes it almost impossible not to apply!
Unfortunately, due to limited inventory and longer shipping times, this season's holiday deals can feel few and far between. But thanks to the College Board and institutions of higher learning, you can still get some of the best prices of the season! If you take the time and look, there is still time to find more unbelievable deals! Happy shopping!