Connecticut students are still going to in school classes despite a large rise of cases in the state
As of January 16th, the risk level for reopening schools in West Hartford has been determined to be high by the State of Connecticut. Back in November, the city was only in the medium risk zone. Things are clearly getting much worse, so why are we still in school at all?
Schools are not following covid guidelines as it is now with the hybrid system; students are not always six feet apart, and sports are still in session where players come into contact, sometimes with no mask.
Ned Lamont gave a vague description as to how high cases would have to get for school to be completely canceled; the most specific he got was that they would "[Monitor] the school populations and, when necessary, potentially [cancel] classes in the future to appropriately contain COVID-19 spread."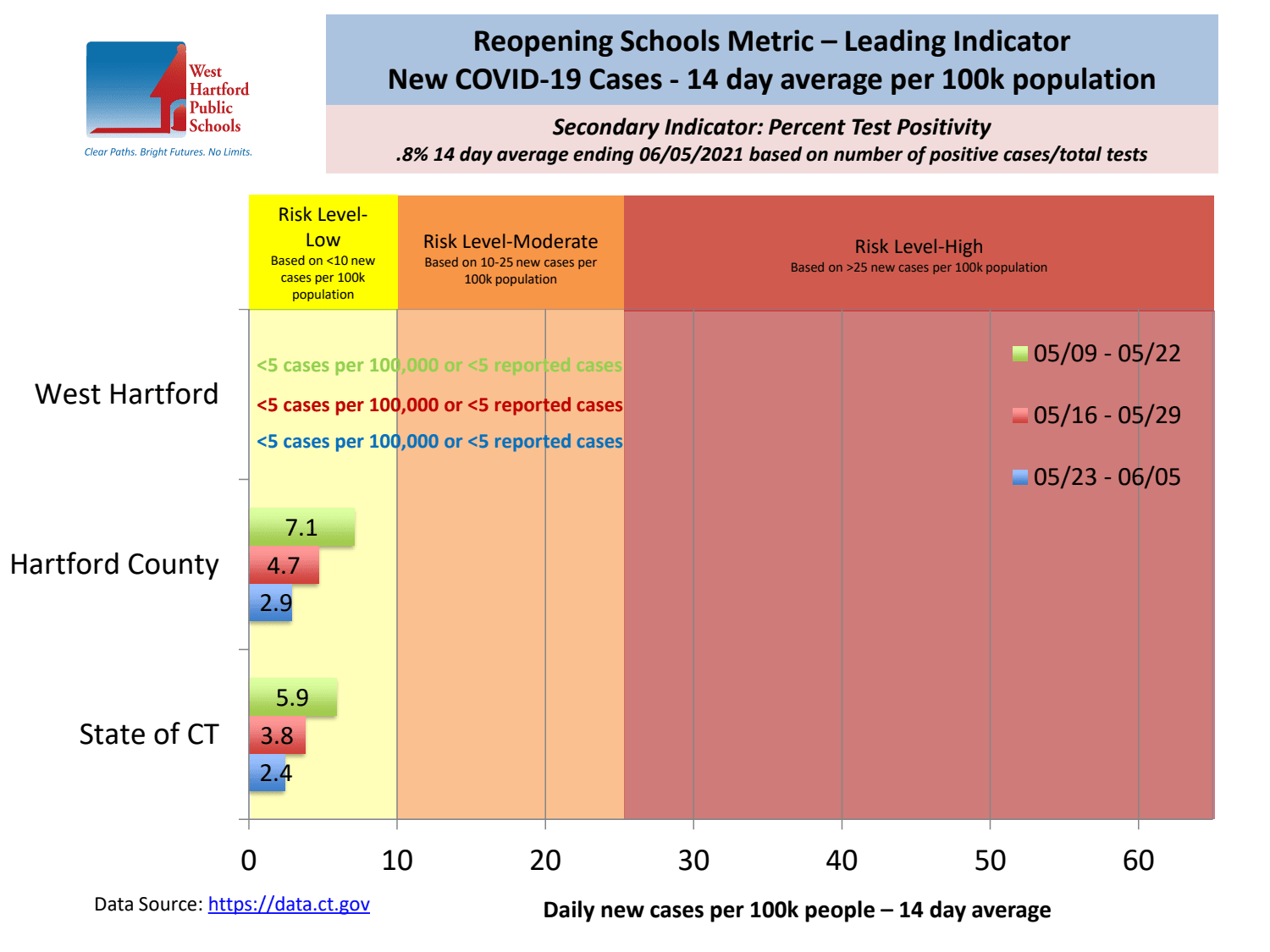 Now that we are halfway through the year with cases this high, all in-school classes should be canceled, and a set plan should be established for the rest of the school year for maximum protection of students.