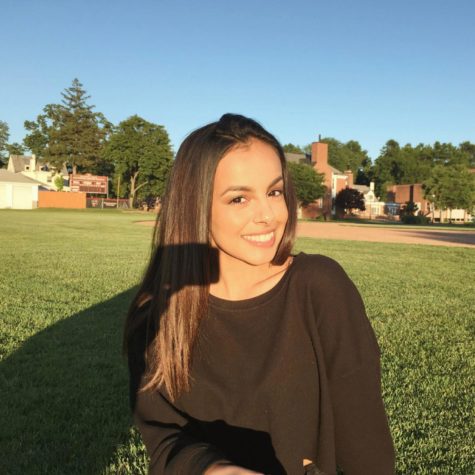 Jaylaan Ortolaza is a 17-year-old senior at William H. Hall High School. She lives with her family of five, which includes her three sisters and mother. Naturally, she spends the weekends drinking iced caramel macchiatos from Dunkin Donuts and, typically, babysitting her baby sister.
Jaylaan joined the field of journalism because she enjoys taking pictures and she thought it would be fun to do interviews. She's good with the photography aspect already, telling us,"I've had a camera for a while". She also explained to us that she finds delight in writing and said, "I enjoy writing about things I find interesting or grab my attention". This helps her write with passion.
Being a senior, she's getting ready to leave and go off into the world. She plans on going to college after high school, although she isn't sure what she wants to do; however, she's ready to take on the next level of school.
Jaylaan Ortolaza, Author
Nov 30, 2018
Oct 04, 2018

Trade Schools: Hot or Not?

(Story)

Sep 24, 2018

Reality of the Tech-Gen

(Story)