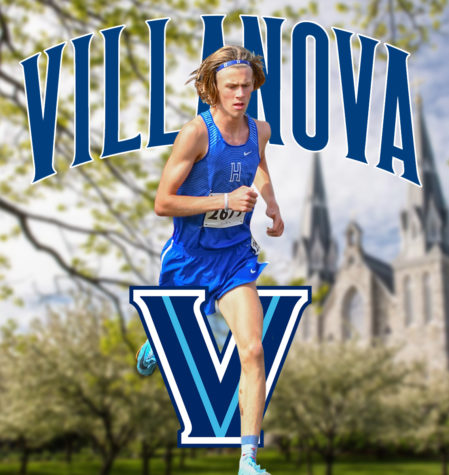 Miller Anderson, born in Hartford Connecticut on March 13, 2001.
He lives with both his parents, and his brother is attending University Of Vermont. He thinks journalism is important
because "you can learn more about how to interview people and
how to be interviewed". Millers goal in life is to be successful and is very passionate in running.
Last, his goal for Journalism class is to learn how to interview other people and listen to their conversation so he can learn more about himself and others.
Miller Anderson, Author
May 20, 2019

Pig Roasts Episode 1: Instagram Oversharing

(Story/Media)

Apr 26, 2019

Surviving The Double Standard

(Story)

Mar 29, 2019

The Death of Recess

(Story)

Mar 15, 2019

Capturing Meal Moments

(Story/Media)

Mar 05, 2019

Historic Run For Hall Boys Indoor Track and Field Team

(Story)