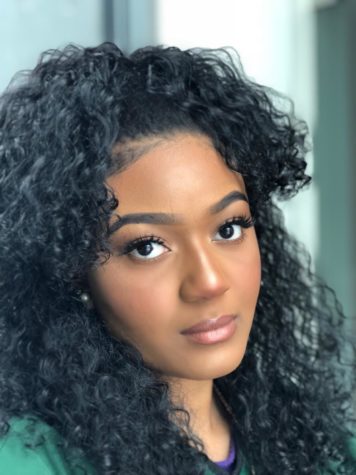 Natalia Sherman is a 17 year-old senior at Hall High School. She was born at St. Francis Hospital in Hartford, Connecticut. Before attending Hall, Natalia attended King Philip Middle School and Smith Elementary School.
Natalia is the youngest in her family, and has 6 older siblings. In her free time, Natalia enjoys doing hair and makeup  on herself and others, and would like to continue it in the future as a side job. She has done some modeling in the past for photo shoots as well. Natalia is very close to her family also cares for others, which is one of her best qualities.
Natalia hopes to study healthcare in college and become a dentist. She decided to take journalism because '"she wanted to learn more about it because she always heard the word journalism but never really knew what it meant". Natalia hopes to learn more about what being a journalist means by taking the class.
Natalia Sherman, Author
May 31, 2019

Physical education classes: are the necessary for varsity athletes?

(Story)

May 02, 2019

Rip Nispey Hussle

(Story)

Mar 05, 2019

Writer's Top Three Makeup Brands

(Story)