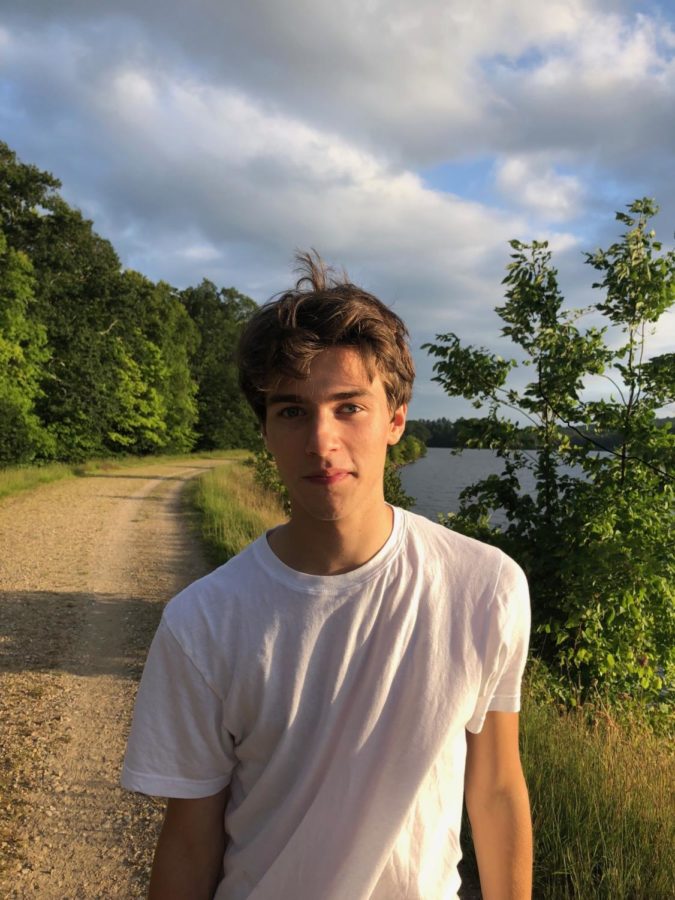 Ryan O'Connor is a 17-year-old senior at Hall High School who believes journalism is a good fit for him because it is a "neat subject." He is interested in the media, and he wants to pursue it in the hopes that it will be helpful in the future. Ryan enjoys writing and takes interest in reading, particularly Game of Thrones.
Ryan typically enjoys relaxing, basketball with the amigos, playing video games, and listening to music. Ryan hasn't had much experience with journalism or contributing to a newspaper, but he enjoys the nightly news with his parents and discussing politics. He went as far to explain his favorite journalist, stating, "I Like Chuck Todd."
Ryan communicates well with others and always brings a positive attitude to the table. His outgoing personality translates well to all classes, and his creativity will bring him far places, especially as he looks to attend a university next fall.
Ryan O'Connor, Writer
Dec 20, 2018

Legal Sports Betting in Connecticut

(Story)

Dec 07, 2018
Nov 21, 2018

Trump Cancels Cemetery Visit Due To Rain

(Story)

Oct 26, 2018

Behind the Scenes of Captainship at Hall High

(Story)

Sep 24, 2018

Gen X and the Natural World

(Story)