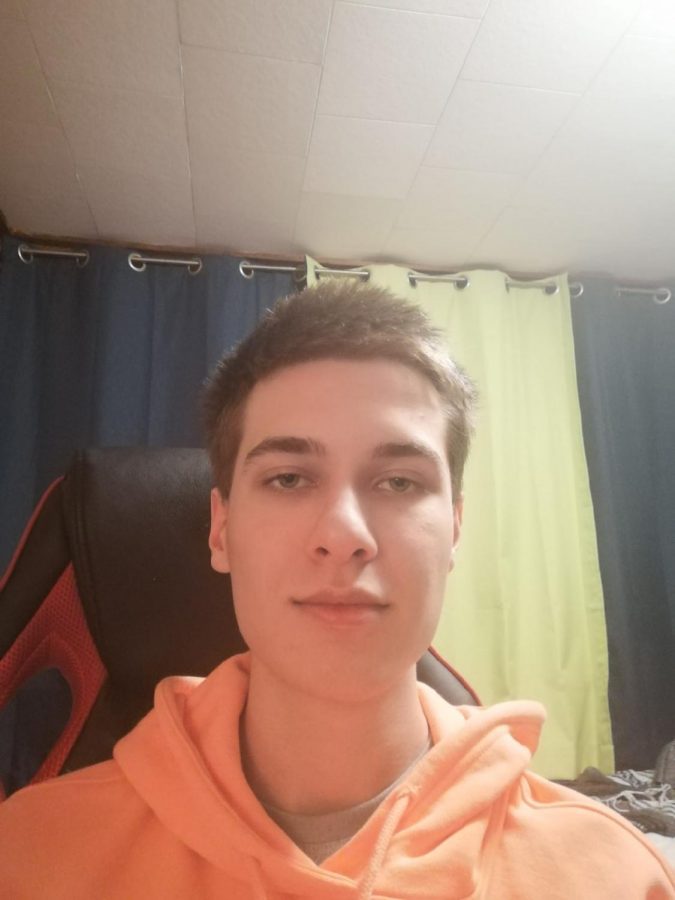 Ignat is a student at Hall High School, and this is his interview for HallRecord.
Q) What is your name and age?
A) My name is Ignat, and I am 17 years old.
Q) What is your current occupation?
A) Right now my occupation is a high school student, but today I am going for an interview at Starbucks to work as a barista.
Q) What do you like to do in your free time?
A) In free time I like to watch anime, and play games on the computer and PS4. II also like to draw and read (in Russian)
Q) What is your goal after high school? (college major, apprentice, etc)
A) After high school I want to go to the college in Europe because it is closer to Russia and I like European culture.
Q) Why did you choose journalism this year?
A) I choose journalism because it is a very interesting subject and I just want to know more about it.
Ignat Chubarev, Editor
Dec 22, 2020

Arctic National Wildlife Refuge

(Story)

Dec 17, 2020

Relationship between Russia and US

(Story)