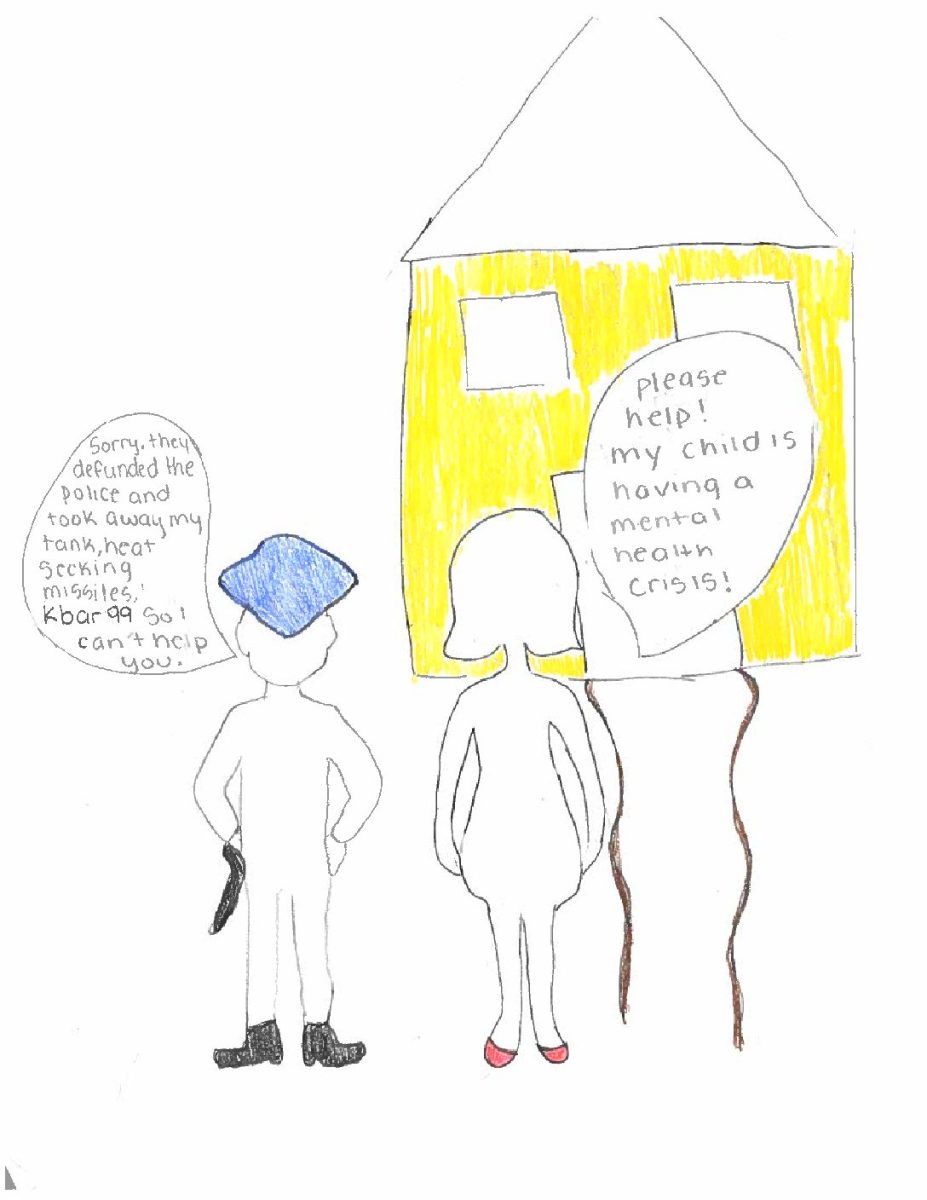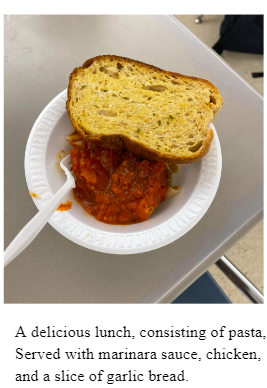 Howie Lam, Editor in Chief
July 16, 2023 • No Comments
Welcome one, welcome all-- to the most anticipated article of the Hall 2022-2023 school year! In this article, we will be discussing the best, worst, and most...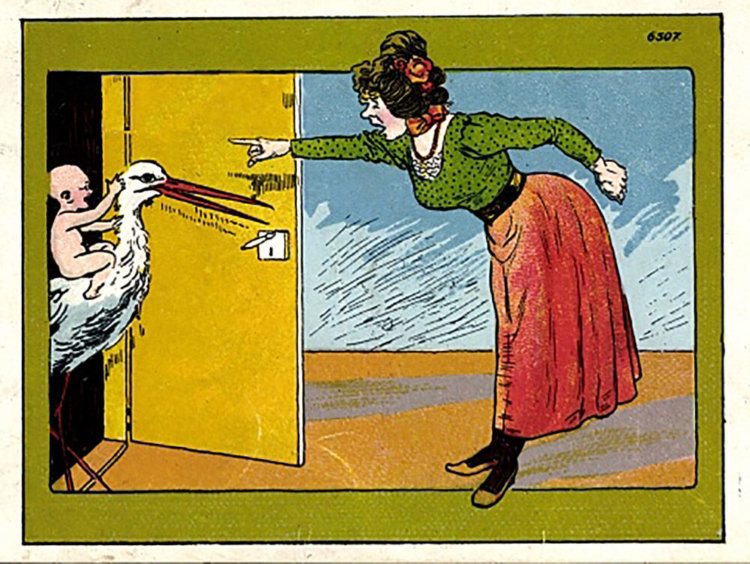 Khushi Grover, Staff Writer
July 15, 2023 • No Comments
During our early school years, my friends and I would sit on the alphabet carpet in our  classroom, crowded around our teacher as he regaled us about the future careers...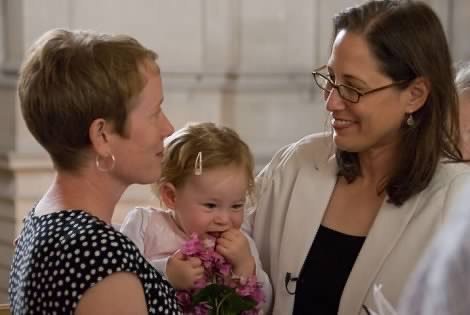 Having Same-Sex Parents: When Will My Family Be Recognized as Equal?
July 15, 2023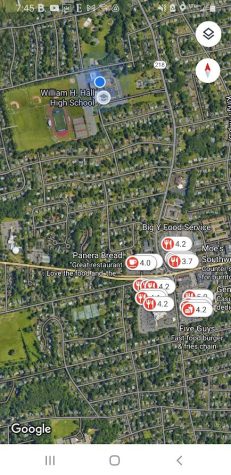 An Open Campus: Why Hall Needs One
June 5, 2023
Should Computer Science Be a Core Subject?
June 5, 2023
Bell Schedules
Regular Bell Schedule
~~~~

Per. 1........................................7:30 - 8:17
Per. 2........................................8:21 - 9:12
Per. 3........................................9:16 - 10:03
Per. 4......................................10:07 - 10:53
Per. 5......................................10:57 - 11:43
Per. 6......................................11:47 - 12:34
Per. 7......................................12:38 - 1:24 
Per. 8........................................1:28 - 2:15


Wednesday Bell Schedule
~~~~

Per. 1........................................7:30 - 8:03  
Per. 2........................................8:07 - 9:04  
Per. 3........................................9:08 - 9:41  
Per. 4........................................9:45 - 10:18
Per. 5......................................10:22 - 10:55
Per. 6......................................10:59 - 11:32
Per. 7......................................11:36 - 12:09
Per. 8......................................12:13 - 12:48

Emergency Early Closing Bell Schedule
~~~~

Per. 1........................................7:30 - 7:50
Per. 2........................................7:53 - 8:13
Per. 3........................................8:16 - 8:36
Per. 4........................................8:39 - 8:59
Per. 5........................................9:02 - 9:22
Per. 6........................................9:25 - 9:45
Per. 7........................................9:48 - 10:08
Per. 8......................................10:11 - 10:30

1 Hour Delay Bell Schedule
~~~~

Per. 1........................................8:30 - 9:10
Per. 2........................................9:14 - 9:57
Per. 3......................................10:01 - 10:40
Per. 4......................................10:44 - 11:23
Per. 5......................................11:27 - 12:06
Per. 6......................................12:10 - 12:49
Per. 7......................................12:53 - 1:32
Per. 8........................................1:36 - 2:15


1.5 Hour Delay Bell Schedule
~~~~

Per. 1........................................9:00 - 9:38
Per. 2........................................9:42 - 10:18
Per. 3......................................10:22 - 10:58
Per. 4......................................11:02 - 11:38
Per. 5......................................11:42 - 12:17
Per. 6......................................12:21 - 12:56
Per. 7........................................1:00 - 1:35
Per. 8........................................1:39 - 2:15


2 Hour Delay Bell Schedule
~~~~

Per. 1........................................9:30 - 10:04
Per. 2......................................10:08 - 10:41
Per. 3......................................10:45 - 11:18
Per. 4......................................11:22 - 11:53
Per. 5......................................11:57 - 12:28
Per. 6......................................12:32 - 1:03
Per. 7........................................1:07 - 1:38
Per. 8........................................1:42 - 2:15


Wednesday 1 Hour Delay Bell Schedule
~~~~

Per. 1........................................8:30 - 8:58
Per. 2........................................9:02 - 9:30
Per. 3........................................9:34 - 10:04
Per. 4......................................10:08 - 10:37
Per. 5......................................10:41 - 11:10
Per. 6......................................11:14 - 11:43
Per. 7......................................11:47 - 12:16
Per. 8......................................12:20 - 12:48


Wednesday 1.5 Hour Delay Bell Schedule
~~~~

Per. 1........................................9:00 - 9:20
Per. 2........................................9:24 - 9:44
Per. 3........................................9:48 - 10:08
Per. 4......................................10:12 - 10:42
Per. 5......................................10:46 - 11:16
Per. 6......................................11:20 - 11:50
Per. 7......................................11:54 - 12:24
Per. 8......................................12:28 - 12:48


Wednesday 2 Hour Delay Bell Schedule
~~~~

Per. 1........................................9:30 - 9:42
Per. 2........................................9:46 - 9:58
Per. 3......................................10:02 - 10:15
Per. 4......................................10:19 - 10:49
Per. 5......................................10:53 - 11:23
Per. 6......................................11:27 - 11:57
Per. 7......................................12:01 - 12:31
Per. 8......................................12:35 - 12:48