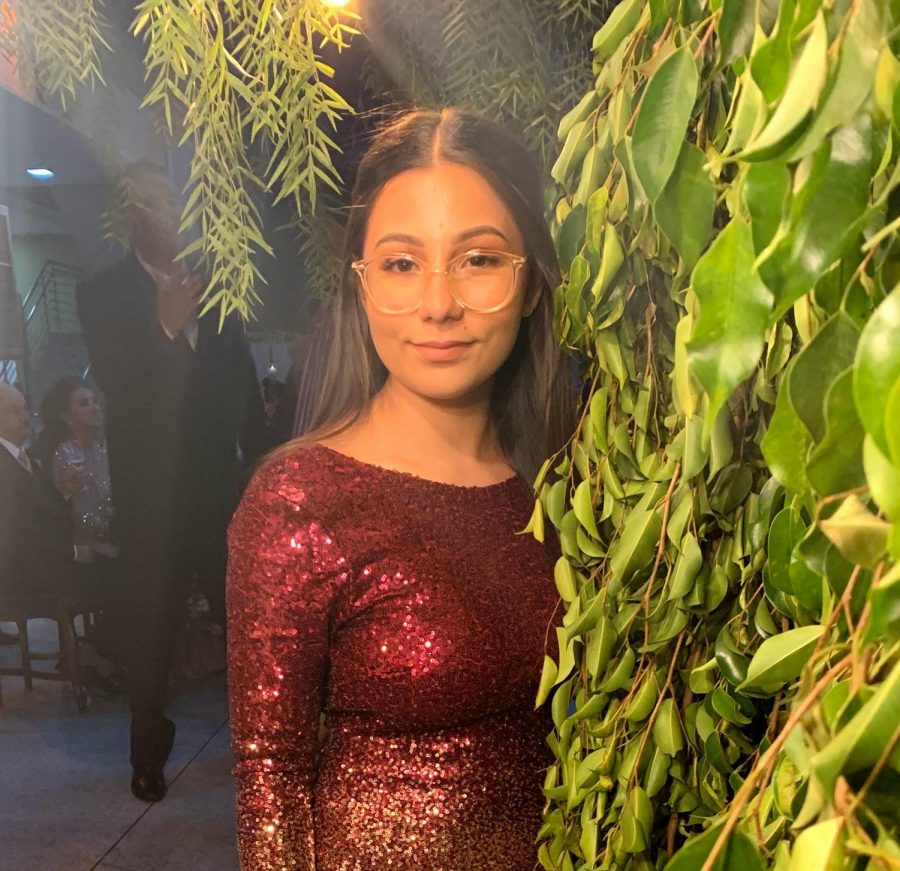 Born on June 17, 2002 in São Paulo, Brazil, Julia Mouta moved to the United States when she was 8-years-old. When she first moved here, she was living in Waterbury, Connecticut for a year and then moved to West Hartford, Connecticut where Julia has been living ever since. She is currently a student at Hall High School in West Hartford, Connecticut.
Journalism was Julia's choice of English course for the semester because she wanted something different than the other English classes offered at Hall High School. Julia "would rather write things that matter and is interesting to her." After graduating high school, Julia plans to major in business, because she thinks it will be the most useful for getting a job, and she also wants to run her own thing some day. 
Julia describes herself as "creative, caring, kind, friendly, and an introvert." She enjoys spending quality time with her dog, Nala, friends, and most importantly, family. Julia likes to play video games and her favorite,
The Sims 4
. Overall, Julia is true to herself and aspires to make herself and her loved ones proud.
Julia Mouta, Editor
Mar 06, 2020

It's Okay to Wear Makeup

(Story/Media)