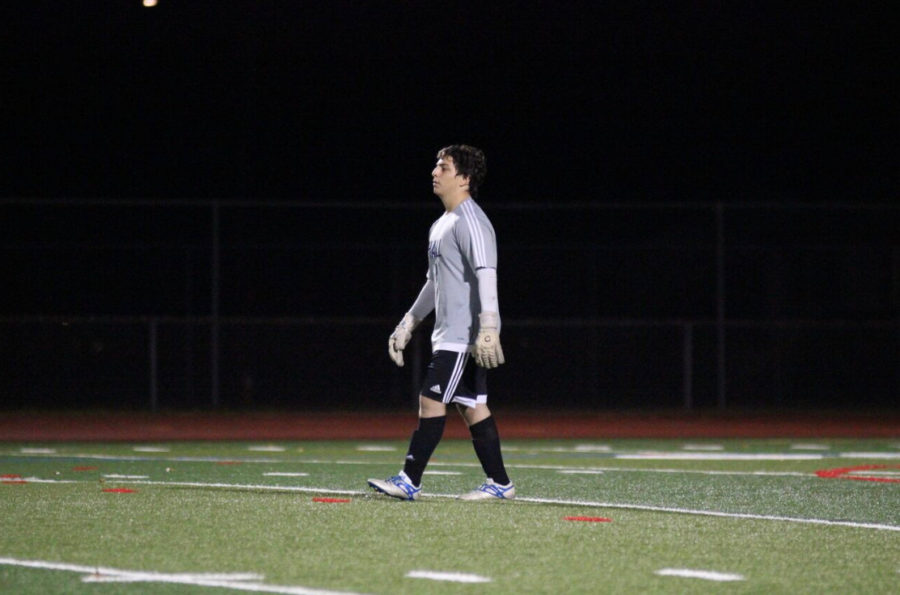 Max Kershen is a 17-year-old senior at Hall High School.  He was born in Houston, Texas on June 18th, 2002. After one year, he and his family moved to Vermont and then in 5th grade, they moved to West Hartford, Connecticut.  Max is a humorous, talented and smart individual and has shown these qualities throughout his highschool career.  
 Max has played the bass since he was a child, and he is currently a player in Giovanni Solisti.  Max also enjoys playing soccer and he is on the varsity team as a goalie at Hall High School. As an active member of the community, you may also find Max volunteering at various places in West Hartford. 
 Max is a diligent student and positively contributes in each of his classes.  After high school, Max plans on attending a 4 year college and is hoping to be able to pursue his hobbies; soccer and bass.  He chose to take journalism because he knows how important it is. "I realized journalism mattered when I began to see that there are not a lot of trustworthy sources and we should really value the honesty that journalists share in their writing."  He thinks that journalism will provide him with a direct path for his voice and opinions to be heard which is something that is important to him. 
You may be thinking, "Is there more to Mr. Kershen than meets the eye?" There is! But you have to follow his journalistic endeavors to find out!
Max Kershen, Editor
Jan 17, 2020

Why is China on my Tik Tok?

(Story)

Nov 20, 2019

Cafeteria Breakdown: The Inside Scoop on What's What at Hall High School's Lunchroom

(Story/Media)

Oct 04, 2019

Boy by the Window

(Story)