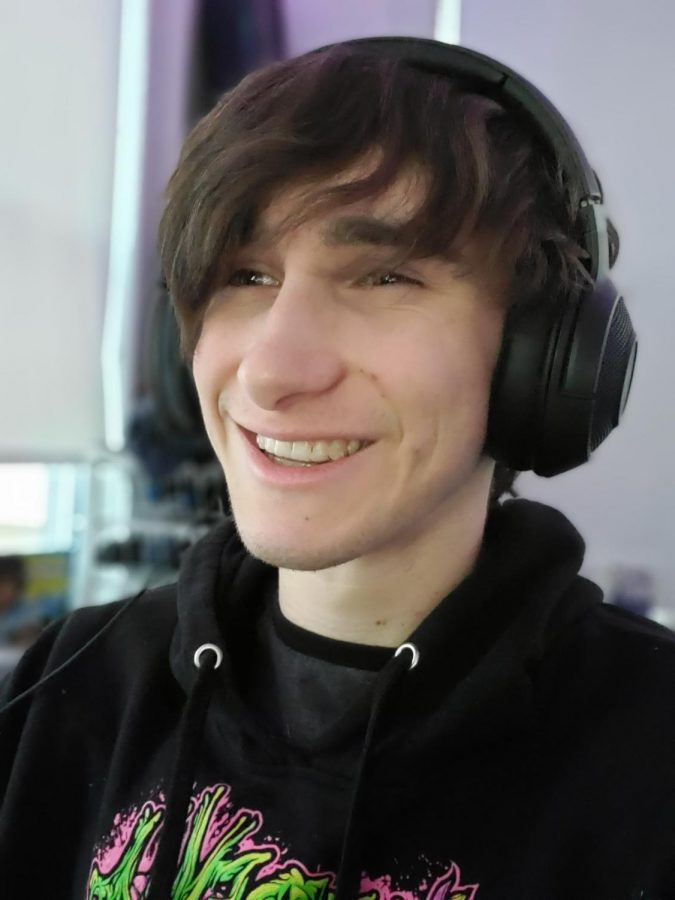 Sam Church is an 18-year-old student at Hall High School in West Hartford, Connecticut. He was born on December 29, 2001, in Waterbury, Connecticut and moved to West Harford when he was 13.
One thing he likes to do in his free time is draw. He enjoys it because "[he's] good at it" and it's a "distraction from life." When asked what drawing he's most proud of, the response was his Bane drawing because it's the piece he spent the most time on. Sam currently only draws in 2D, but he plans to go to a community college and learn 3D animation.
Sam is currently taking Journalism at Hall High School; He chose to take it over the other English classes because it "informs [him] about current events".
Samuel Church, Editor
Mar 06, 2020

Progress and Patience

(Story/Media)

Feb 20, 2020