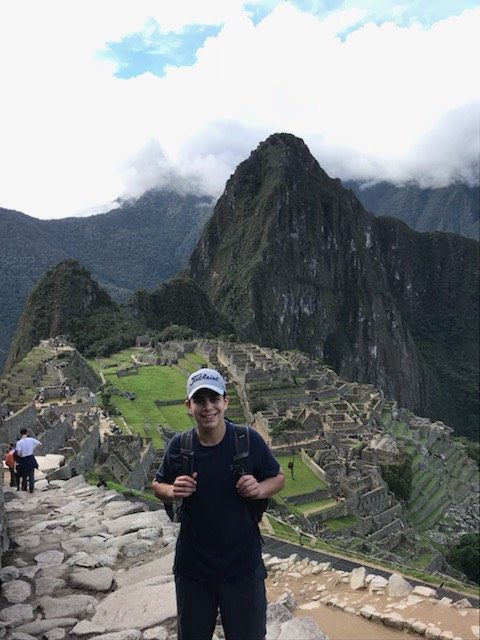 Will Hutensky is a 17-year-old senior who has attended Hall High School since his freshman year. Will was born and raised in West Hartford, CT, with his older brother Jack, and his Mom and Dad. Will attended Norfeldt Elementary School and King Philip Middle School before attending Hall.
Will is extremely involved in the Hall High community, being elected president of the club Student Association at Hall High School. He has already made strides in changing the name of the club to Student Government and also getting the student body more involved. In addition to being President, Will is an elected captain of the golf team, which he has been a part of since his freshman year.  
Journalism is an interesting topic to Will. He has had a few articles featured in Hall Highlights before. Will is planning on attending college next fall, " I would like to major in Business and Finance. I'm very interested in that field," he said.
Will Hutensky, Writer
Dec 20, 2018

Cardi B and Offset Breakup

(Story/Media)

Dec 07, 2018

Uncovering the Student-Athlete Handbook

(Story)

Nov 25, 2018

Trump Presidency Countdown

(Story)

Oct 26, 2018

Behind the Scenes of Captainship at Hall High

(Story)

Oct 04, 2018

Gap Year: Is it Right For You?

(Story)

Sep 24, 2018

Attempting to Fit In

(Story)

Mar 01, 2018

The Case for Energy Independence

(Story)

Nov 08, 2017

The Deadliest Shooting in American History

(Story)