Wrapping Up Fall Sports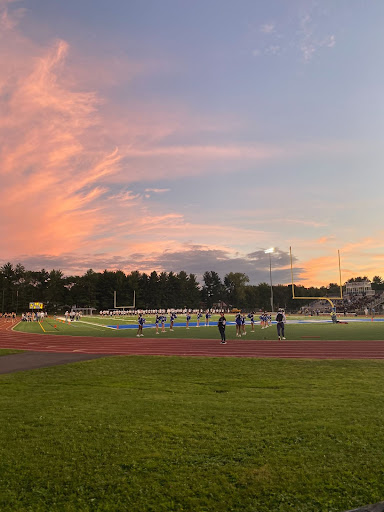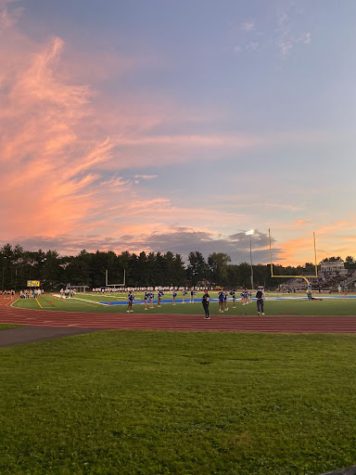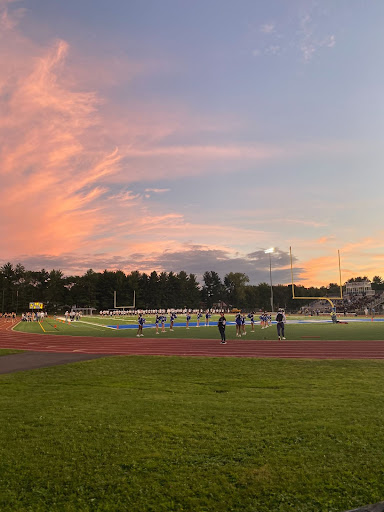 FIELD HOCKEY
This year the field hockey team caught the student body's attention with their undefeated regular season with the record of 14-0-2. In their 16 games they scored an absurd amount of goals, averaging around five goals per game. Their impressive record, and shocking goal average puts them first in their league, third in the state, and 46th in the nation. 
BOYS' SOCCER
As this one comes with less of a surprise, this year's varsity boys' soccer team  went undefeated with their record of 12-0-4. Their regular season places them as number one in their league. The boys put up a strong fight in their final game against Farmington, losing on their sixth penalty kick. 
GIRLS' SOCCER
On the other side of the practice field, varsity girls' soccer made an imprint on the program ending the season with three regular season losses (record 7-3-6). The team's highlights include beating Glastonbury for the first time in 20 years, giving them their first loss since 2018. 
CROSS COUNTRY
This year, boys' and girls' cross country had overwhelming results in States. The girls' team finished second overall in class LL Championships, while history was made in boys' cross country. The team added another banner to our gymnasium walls, finishing in first place at States! 
GIRLS' SWIM
The girls' swim team also had an amazing year, finishing with a record of 7-1 (dual meets). They ended their great season coming in fifth in Class LL State Championships. 
FOOTBALL
And finally, the grand finale, the Hall varsity football team. This year's team finished the season with a 21-15 win against Conard, finalizing their record as 9-1 and leaving them as fourth in the state (class LL). They are set to play the Shelton Gaels at home on November 30 at 6:30 p.m.
Hall's athletics are off to a great start. I hope to be writing another article similar to this one at the end of the winter! Go Warriors!
**This article was written prior to some states games