Let the Spring Season Begin!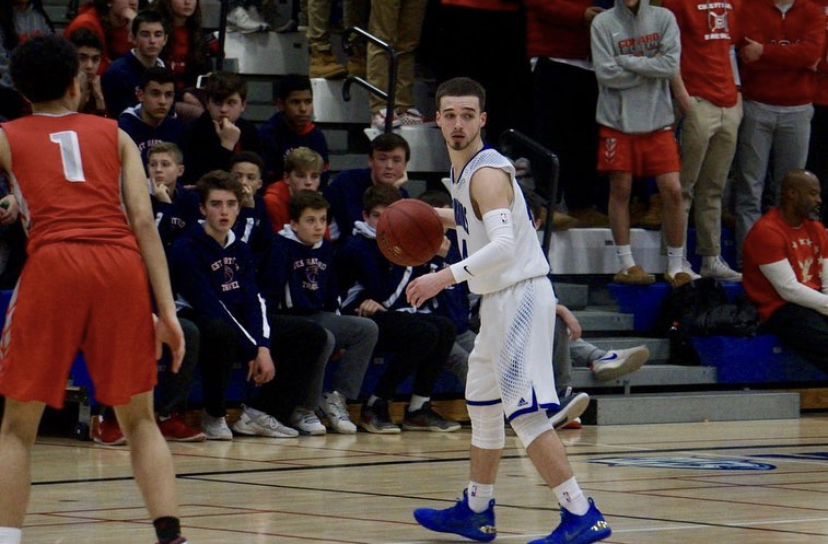 As the winter dwindles and the sun starts to shed its light onto the green, crisp grass below, students at Hall are beginning to prepare for spring sports.
Hall currently offers seven spring sports: baseball, softball, golf, lacrosse, tennis, track & field, and volleyball. Tryout and registration information can be found on the Hall website, under the Athletics tab. Tryouts begin on March 16. There will be many freshman who will be playing new sports this season, so be sure to try out any new activities that you've never tried!
Ben Sanderson, '21, is a tennis player at Hall. He looks forward to having an extremely fun season, and says he's confident about his team this year. To Ben, no matter how many matches Hall wins or loses, he aims to have a great time. "Honestly, I'm not sure we'll win all the matches, but I want to have a fun time overall," Ben says.
Lacrosse players have also been warming up with a few captain's practices. Here, players began honing their stick skills. The first few practices have been aimed to get players back in shape. They did many sprints to prepare for the long runs back and forth across the fields, and played wall ball to practice their passing and catching skills. The boys' informational meeting will be taking place on 3/8/19.
Baseball players have also begun practicing. Over the last few days, you might've seen students bringing their baseball gloves around school. Tryouts for baseball will be starting on 3/16/19.
Over the last few months of school, spring sports players will be busy travelling around CT for away games. Be sure to look for any updates on the latest news on Hall's spring sports team. You can find all the game schedules on the Hall website. And wherever you go, remember to cheer on the Hall teams!