Covid-19: So Many Questions, So Few Answers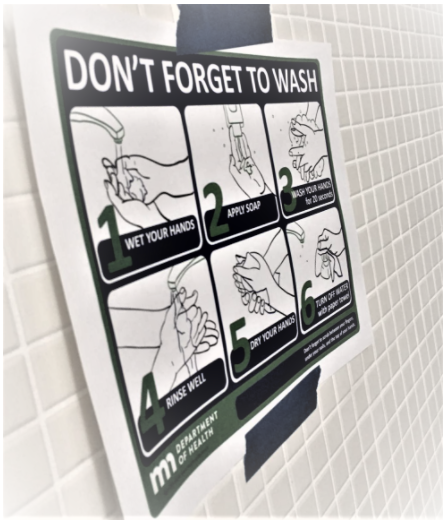 Covid-19, the global pandemic has put everyone in a complete panic. A total disaster from the stores being empty, and people not being able to get the supplies they need for themselves. Stuck in our homes, with the same routine, wondering when it'll all end. The deadly disease has left over millions of people dead and will continue to affect the elderly, the young and those with pre-existing diseases. Why has no one acted the way they're acting now with Covid-19? With any other disease, no one seemed to care and said it'll go away, or it's just a cold? Something's definitely wrong and we're left in the shadows with no explanation of what's next?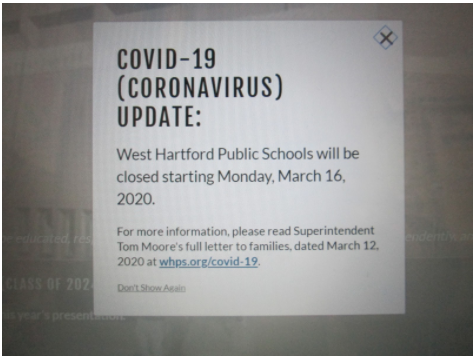 First off, the Coronavirus issue could just be a lie and completely fake. How do we know? The Government has told us lies in the past about other problems and conditions. Never really told us a whole truth until we finally had to figure out the problems ourselves. Right? Generally stating it's just a very dangerous flu with the "flu-like" symptoms. What if there's more to this whole thing, the Government isn't telling us about? With all of the medical industries, why haven't they found anything to cure the Covid-19 and who exactly is going to create the vaccine to cure the ill? If the tools medical professionals already have can't make a vaccine for the disease, where is it going to come from then? More questions we could ask, but it's better to leave the readers in wonder and think about why nothing is getting done, and why everything is being left unsaid.
With everything going on and it happening so fast and it spreading quickly, who is going to make these prepared kits? Why haven't they already made pre-prepared kits for viruses ahead of time, if something like this happened years ago? Shouldn't they have made something to prevent viruses from getting any worse so we know how to stop the virus? There are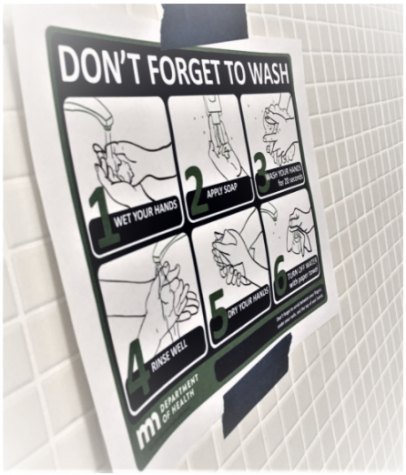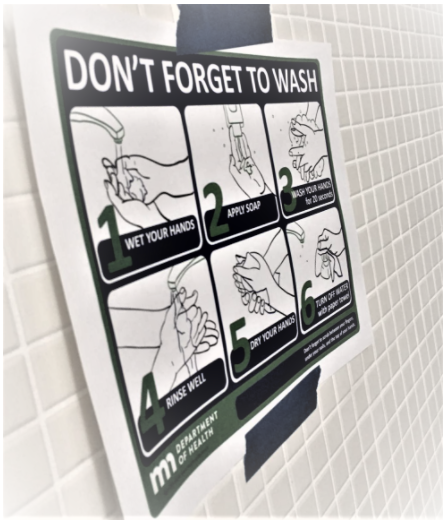 so many questions to ask and answer, but the facts are the most important of all. 
On January 21st, 2020, President Trump had been interviewed by Joe Kernen about the issue. He said the Covid-19 isn't a big deal. "We have it totally under control. It's one person coming in from China, and we have it under control. It's going to be just fine" (President Trump Jan. 21, 2020). That was the first sign that the virus might eventually spread via community transmission, but Trump dismissed any concern. Within weeks, Washington state would become the center of the outbreak in the United States. This just goes to show that Donald Trump basically lied to the United States because they don't have anything under control. None of them do, it's just getting worse by the minute.