CIAC Makes the Controversial Call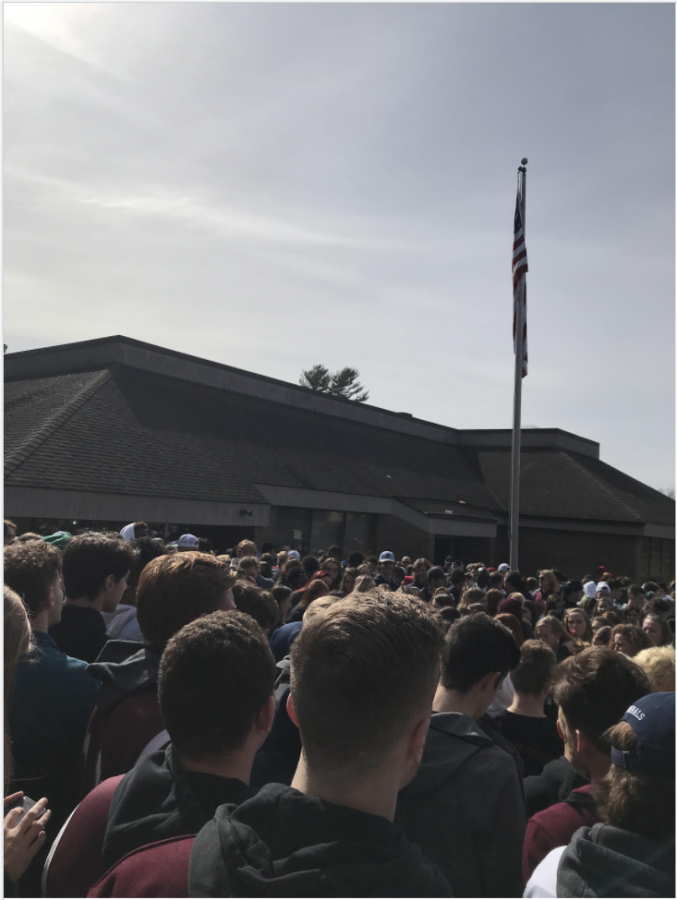 Leo Barrieau, Writer
April 17, 2020
As an increasing number of Connecticut residents become infected with Coronavirus, all Connecticut public schools are being shut down in order to flatten the curve and infection rate. Currently, Gov. Ned Lamont has closed schools until April 20th, and has said to local radio station WCBS "April 20 is the minimum, probably the school year."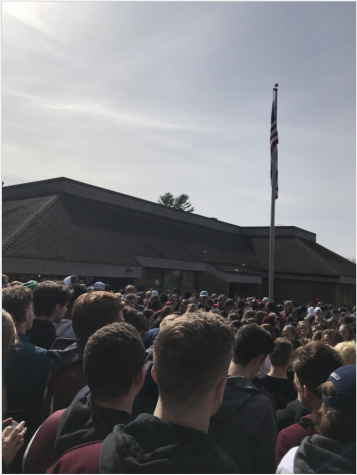 Coming as a shock to many of my fellow students and senior, spring varsity athletes, who have come to the realization that the opportunity to play spring sports in the upcoming season, is now gone. 
This realization comes after the cancelation of the remainder of winter sports by the CIAC, which many have called "too soon" and "unnecessary".
Hall Principal Dan Zittoun told reporters, the safety of students must be placed first.
"Our first priority is the safety of all our students and faculty", Zittoun said in an interview with Hall Record. "We need to figure out how to contribute to the safety of our community, particularly the elderly"
This controversial decision by the CIAC, didn't come without outrage, many students, like myself, feel as though they have been cheated out of a chance to play and compete, and CIAC made a decision too early and made the wrong decision. Some of this outrage came out during a protest at the CIAC headquarters, which came the day following the CIAC's decision. Students attended this protest because they believed that it was the wrong decision, some even throwing eggs and coffee onto the roof of the building in outrage. 
The rapid spread of this virus has also caused many people to go into panic mode when shopping. Recently, on a trip to BJ's to find food for the week, I found that the former huge pile of toilet paper was completely sold out, and many were still looking for toilet paper, as well as other essentials like pasta which was also nonexistent on the shelves.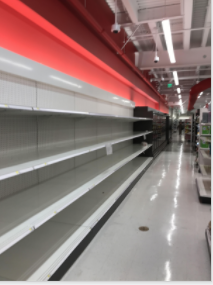 Coronavirus, once starting in Wuhan, China has quickly shattered our lives and made it so our lives have been put on hold until Coronavirus stops spreading. As of April 9th, the United States has 435,000 cases  and Connecticut has almost 8,000, and infections are expected to keep rising. The CDC has reported that people who are older, or those with underlying cancers or other factors are at much higher risk, and many of those are the people who mostly die after becoming infected. 
Mobilization efforts by hospitals, health care workers and other essential employees have increased dramatically because it's the only way to curb this is to keep mobilizing, and keep expanding efforts to stop this virus right now, before more become infected or die from this very contagious disease which has already shown itself to be life-threatening and deadly in some cases. 
We must keep social distancing and other healthy habits in practice in order to keep infections low, and everyone, even you, must do your part in stopping this and getting back to normal, pre-pandemic times.