Introducing… Cultural Features!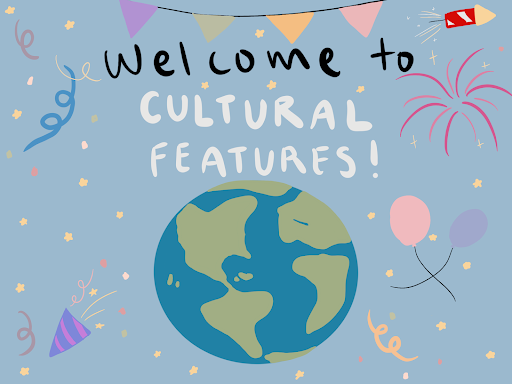 Emma Kingwell, Assistant Editor-in-Chief of Hall Highlights
August 22, 2021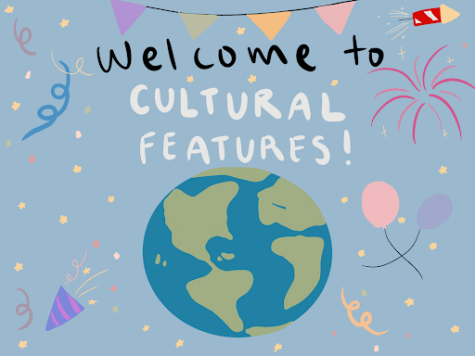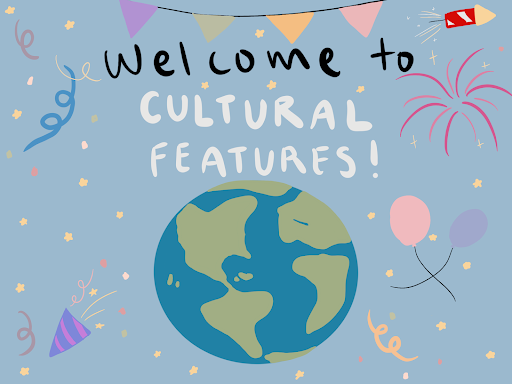 Hello everyone – it's so good to see you all! After a well-deserved summer break, it is finally time for back-to-school season again.
Along with a new school year, there is a new feature in our school newspaper:  Cultural Features will be a series of articles detailing a specific cultural aspect. Some of the elements of a culture that may be featured include art, music, cuisine, religion, language, lifestyle, clothing, holidays and tradition/norms.
The goal of Cultural Features is to celebrate the diverse students in our community and introduce more people to the different cultures so we can understand one another better. 
If there is a cultural tradition that you would like to be featured in the paper or be interviewed about, email 2022emmak337@student.whps.org. If you would like to write about your own cultural tradition or one of a friend, join our Google Classroom (mv22es) and keep an eye out for our deadlines!