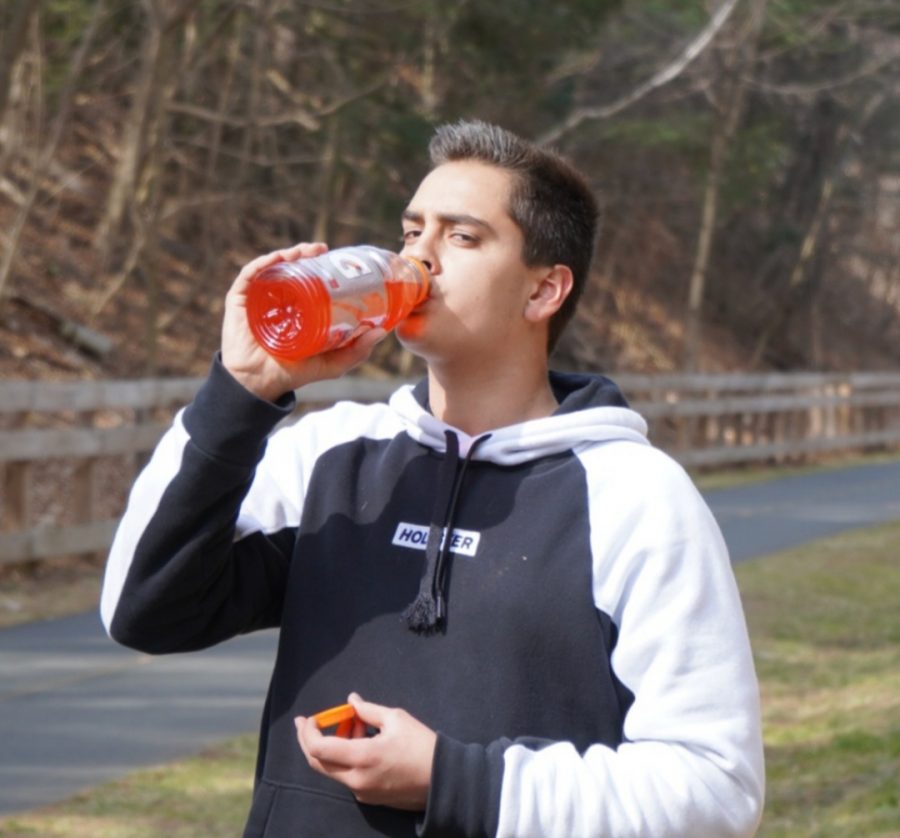 Anthony Portal is a striving electrician who is looking to delve into the world of journalism. With questions about his goals, inspirations and aspirations, we learn about who Anthony really is and why he is becoming a journalist.
Q: What would you say are some of your biggest goals in life?
A: "To get a nice house, get some nice cars, and live as long as I can."
Q: Who has been the inspiration in your life and why?
A: "Probably my dad because he's very supportive of whatever I do. He's always very nice so yeah probably my dad."
Q: Where would you want to see yourself in five years and do you think you'll be in that spot?
A: "I want to see myself as an electrician in five years and I think that I can get to that spot within that time frame."
Q: How do you think journalism will help you later in life?
A: "I think journalism would help me later in life in situations like when I go to a job interview. I'll have much more practice in communicating with those people than I did before the class."
Anthony Portal, Editor
Jan 22, 2021

Anthony and Adolfo's News Podcast – PS5, and Xbox Series X.

(Story)

Dec 18, 2020

Bill de Blasio Re-Opening Elementary Schools in New York at Full Capacity.

(Story)

Nov 25, 2020

Boy scouts: What is going on?

(Story/Media)

Oct 21, 2020

COVID Has Affected More than Just Education!

(Story)