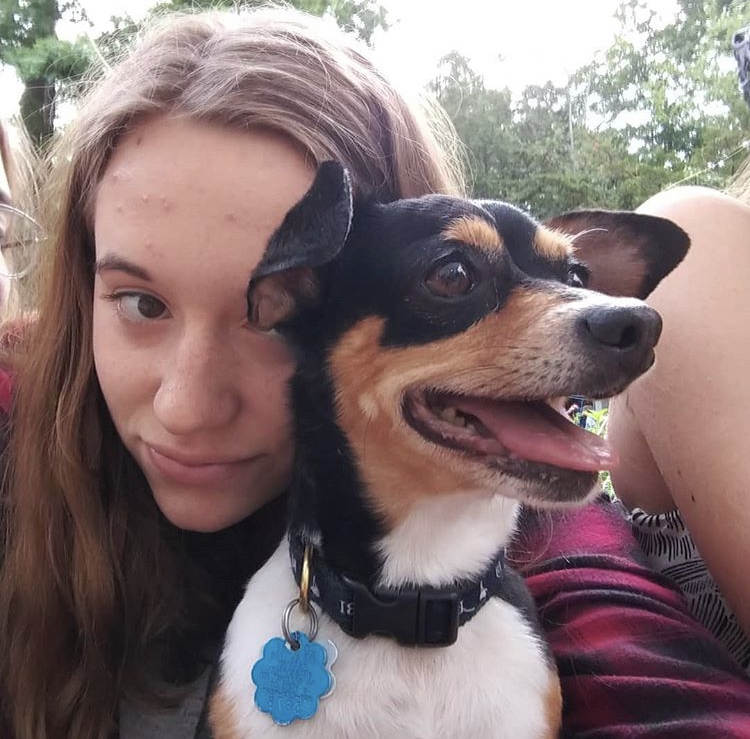 Emily Kruczek is a marvel 18 year old senior at Hall high school, born and raised in West Hartford Connecticut, who is compassionate about what really matters in her eyes. She believes in hardwork and determination with using her great grandmother as her role model. "She had went through alot in her life, and was still able to live on and become the successful woman she was, and that's how I want to be as a young lady in America" Emily said when I interviewed her.
She looks forward to pursue a career in the medical field because she enjoys learning Biology, and with her dreams set in place she sees herself in the near future in college meeting her goals.
With her passion for writing, as I quote Emily explained that "It is important to keep yourself informed" and that's why she chose Journalism, because it pushes her to keep up with current events.
This impressive 18 year old describes herself as kind and easy going, and I look forward to see more from her.
Emily Kruczek, Editor
Jun 08, 2020

Climate Change and How it Defines Our Generation

(Story)

May 17, 2020

An Outside Opinion

(Story)

Apr 17, 2020

School Waste from Utensils, Plates, and Packaging: Is There a Cleaner Option?

(Story)

Mar 06, 2020

A Look Inside the Lives of Identical Twins

(Story)