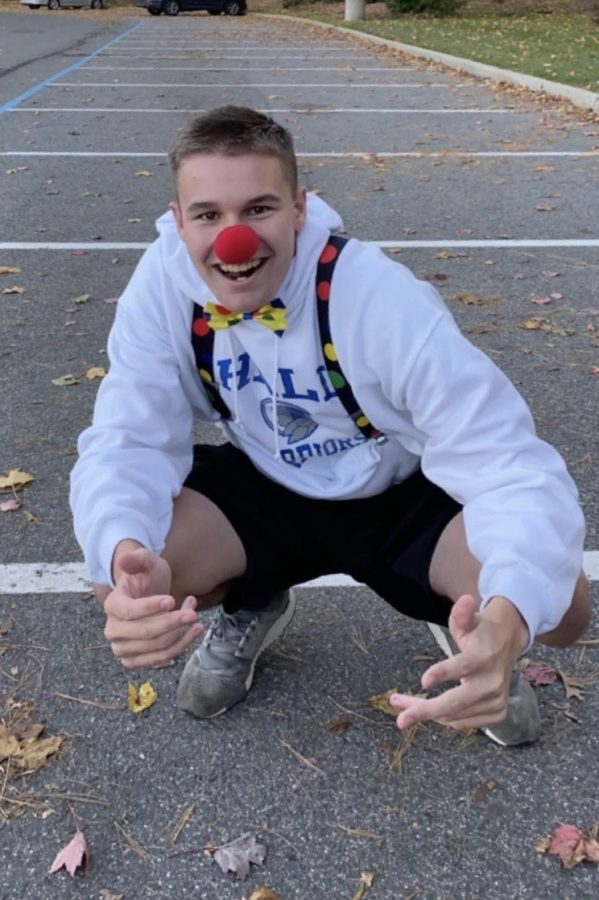 Joey Shuey is a 17 year old student at Hall High School in West Hartford, Connecticut. He was born June 1st, 2002, in Houston, Texas. After being born, he spent two years living in Houston, then moved to West Hartford.
Joey is a fun loving, kind, and compassionate guy, who loves music and has been wrestling for 8 years. He enjoys to push himself to perform to the best of his ability on the mat, and in the classroom. When asked about his motives, Joey stated "nothing is more rewarding than hard work." He really does enjoy school, as he plans to attend college next year, either in Connecticut or Texas. 
He decided to take journalism in hope to switch things up, and try something new. English typically isn't his favorite subject, but Joey is "excited to get to work, and hopeful that it'll be a valuable experience." He looks forward to becoming more educated about events going on around the world, and becoming a better member of society.
Joey Shuey, Editor
Apr 17, 2020

College Board Hurting More Than It Helps

(Media)

Mar 06, 2020

Young, Wild, and Free

(Story)