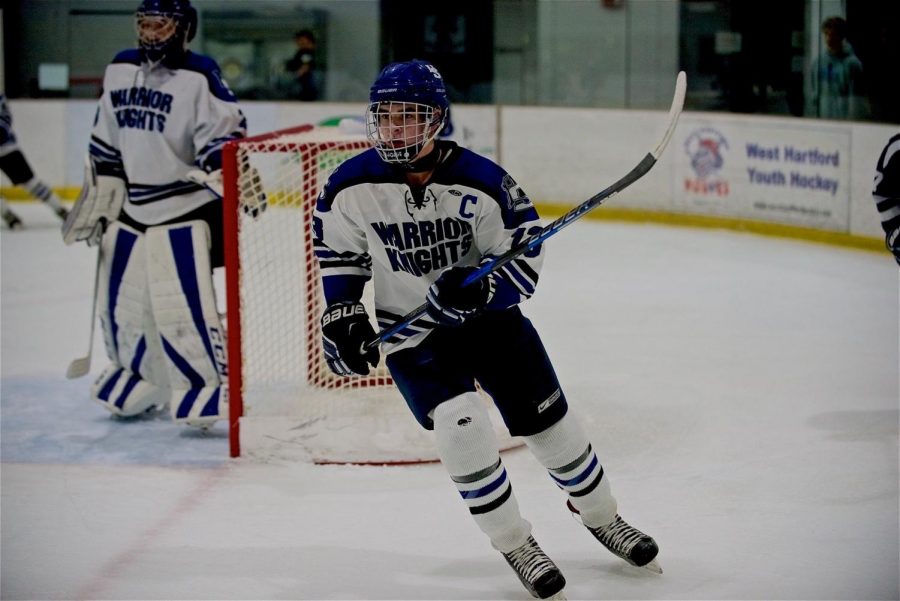 Liam Stone is a 17 year old student at Hall High School, located in the beautiful town of West Hartford, Connecticut. Born in Saint Francis Hospital, Liam spent the past 17 years of his life wondering how to be a better journalist. 
Liam is enrolled as a student in Mrs. Fransen's school-renowned Journalism class. In this class, Liam strives to "expand [his] knowledge on the world around [him], by doing research and Journalizing."
Mr. Stone describes himself as a "hard worker, and a active and knowledgeable person. He hopes that Journalism will give him a better insight on many of the news sources he likes to read and watch. After High school, Liam will to major in Special Education, showing how caring and loving of a person Liam is. His determination and ability to be a knowledgeable and smart man has helped him become the great person he is today.
Liam Stone, Editor
Jun 04, 2020

School Shootings – When Will It End?

(Story)

Apr 17, 2020
Mar 06, 2020

Connecting with Nature

(Story)