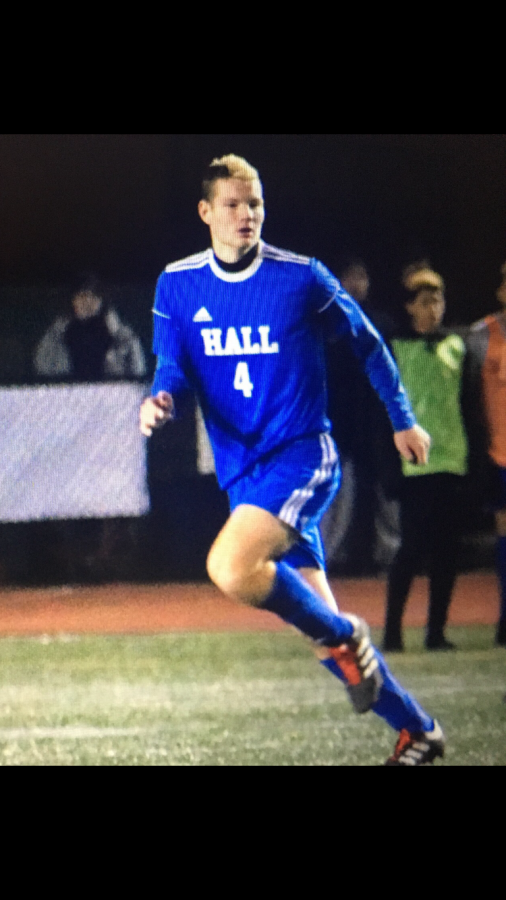 Liam Wilson is a 17-year-old student at Hall High school in West Hartford Connecticut. Born on February 25, 2002 in Hartford, Connecticut, he has spent all 17 years in West Hartford. 
Liam is enrolled in Journalism at Hall High, a class intended to educate students on reading and creating news articles.  In an interview, he stated he partook in Journalism to "inform others and stay informed" as well as help himself "become a more efficient and passionate writer." Liam hopes to pursue a career in engineering, specifically one of the more prestigious majors called Aerospace.
 Among the students of West Hartford, Liam is known for being the captain of the 2019-2020 Hall High boys state champion team. To the students he is a leader, and a well rounded nice guy.
Liam Wilson, Editor
Jun 11, 2020
Apr 17, 2020

Global Pandemic – Covid-19

(Story/Media)

Mar 06, 2020