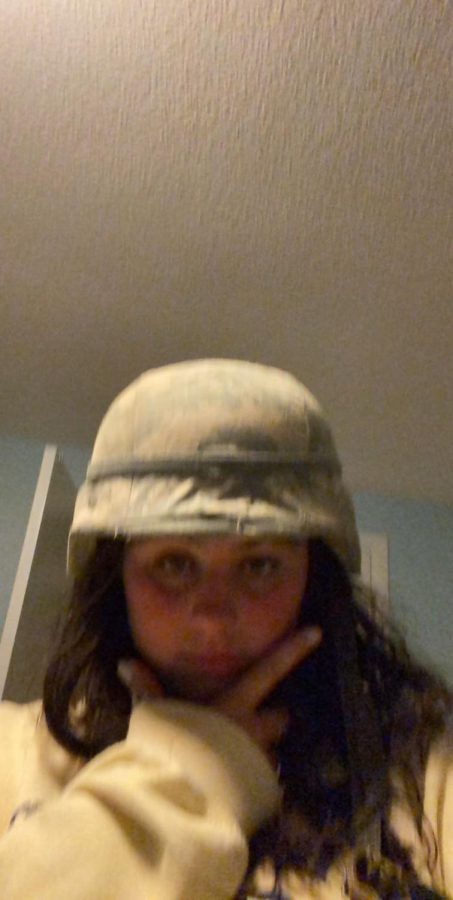 Lola Smith is a 17 year old senior at hall high school who is very passionate about lacrosse and has been playing since a young age. She further explains that she has many inspirations but the one that is closest to her heart is her mother Maureen Smith. 
Q: What inspires you to do things?
A:"Oou this is a hard one, I don't know a lot of things. I would have to say the biggest thing that inspires me is my mom"
Q : If you were  to write about something for the rest of your life what would it be?
A :  "Um nothing too annoying, probably lacrosse "
Q :  When did you know that journalism was important. 
A: " When I started taking this class"
Q: If you go to pick anywhere in this world to live where would it be?
A: "In the mountains somewhere because its pretty."
Lola Smith, Editor
Jan 23, 2021

Top 3 Most Binge Worthy Shows of 2020

(Story)

Dec 20, 2020

Kyle for Congress

(Story)

Nov 24, 2020

Winter Sports in Connecticut

(Story)

Oct 26, 2020

College Visits and How Covid is effecting it

(Story)