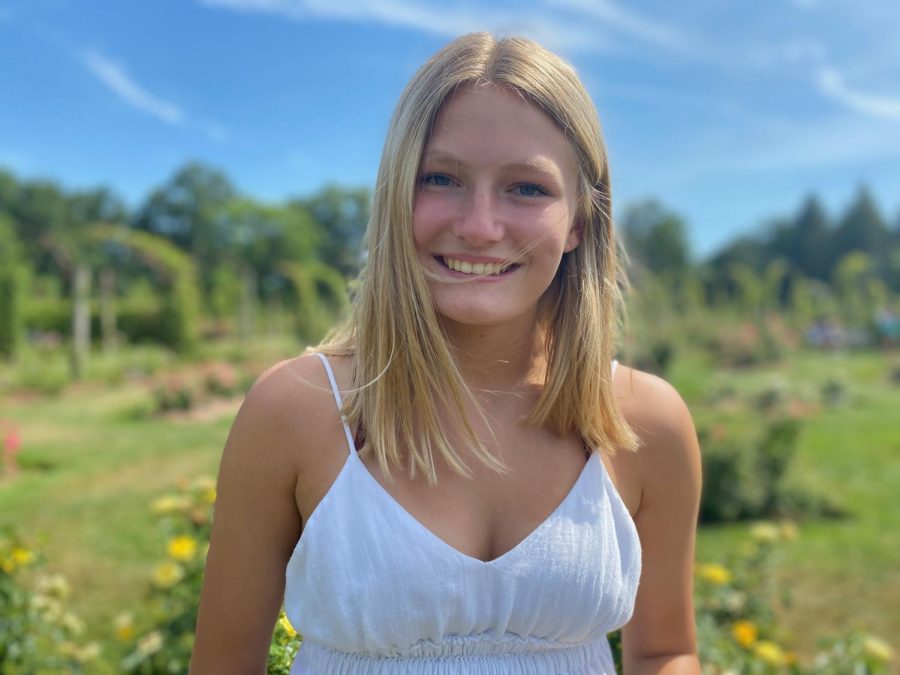 Maya Ellavsky recounts her passions, provides authentic insight on her distinctive qualities, references and credits her literature icon, shares her feelings towards her new found interest in journalism, and much more.
(Q): Who is you favorite author/biggest inspiration when it comes to literature?
(A): J. K. Rowling, author of the Harry Potter series. I read the entire series when I was little and she sparked my interest in creative writing. She showed me what a strong role model for women looks like. This motivated me to be like her and inspire others- just like how she inspired me.
(Q): What makes you interested in journalism?
(A): In the beginning, I didn't know if I would be interested in journalism. However, over these past few days I realized how it can be not only a dangerous job, but a needed job as well. To me, journalism is about untold stories. It is about making these stories heard. Journalism is so crucial to society and I want to be apart of that importance
(Q): What do you hope to get out of this class?
(A): A better understanding of journalism's importance in our life and to be able to make an article that I am proud of. I hope by the end of this class I will be an effective and conscientious communicator. I will be able to set aside personal bias and beliefs and distribute information that is important to everyone.
Q): What do you want to be when you grow up/ what interests you?
(A): I'm not really sure what I want to be but I know that I want to help people. I want to leave an impact on others or the world. I hope that whatever I do has a purpose and is meaningful. Although, environmental science and marketing are two areas that I could see myself pursuing in the future.
(Q): What is one word that describes you?
(A): Determined.  Once I set my mind to something I have to complete it. I have a strong feeling that I need to do something and that I won't allow anything to stop me.
Maya Ellavsky, Editor
Jan 22, 2021

Underrepresented Stories: The Podcast

(Story)

Dec 18, 2020

The Irony of America

(Story)

Nov 24, 2020

AP Exams During a Global Pandemic

(Story/Media)

Oct 20, 2020

Coronavirus' affect on seniors

(Story/Media)