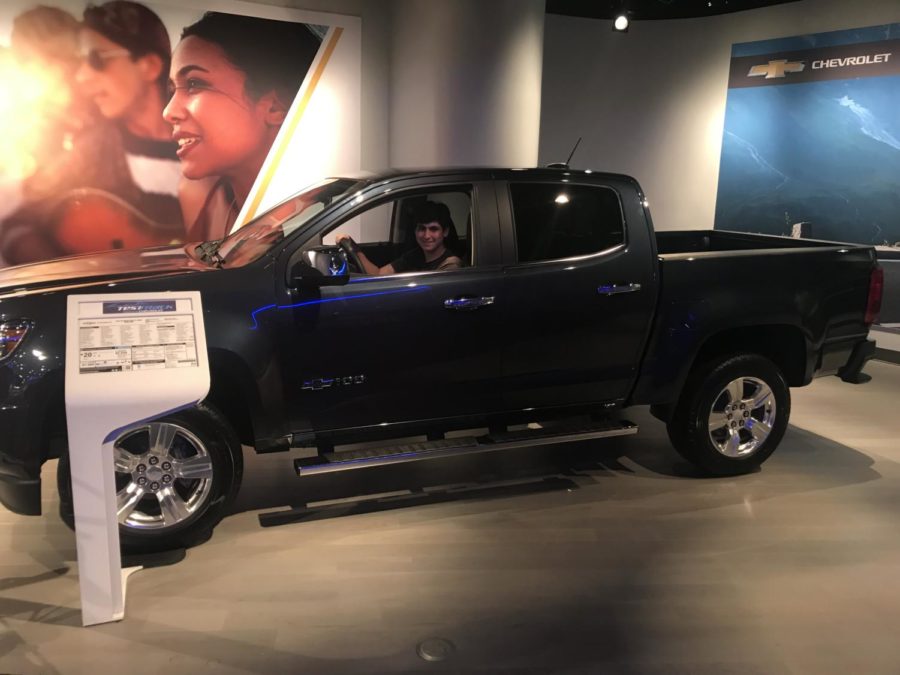 Nate Campbell
is a senior at Hall High school and proud Boy Scout. Nate was born and raised in West Hartford and lived in Massachusetts for one year.  His hobbies include "hockey, more hockey, work, sleep, scouts, woodworking, and cooking." (Campbell).
Over the summer, while going through potential English courses for senior year, he selected journalism. Initially, there was "nothing much" that drew Nate to journalism. He was clueless. The first day of class was essentially his introduction to the world of journalism. Once he discovered the power in storytelling his view on journalism shifted. Journalism is no longer a "easy" class to Nate but, an opportunity for him to express his opinion with the world. The topics Nate looks forward to write about most are sports and current events.
An experience that grew Nate as a person was getting injured during practice. Without hockey, he felt as though he was "stuck". Going from four sports games a week to zero taught him to appreciate the sport he grew up with even more.  Since Nate is a Scorpio his passions drive him, and will continue to until they become a reality. After high school Nate plans on attending University of Hartford. There he will study either engineering, business, or real estate; his dream jobs. Nate's will to keep trying and want for success is what defines him as a person. Nate believes the way he can change the world is to "become rich and give money to charity."(Campbell).
Nathan Campbell, Editor
Jan 10, 2020

Trumps Historic Impeachment and The Sudden Death of Juice Wrld

(Story)

Dec 13, 2019

Should College Athletes Be Paid?

(Story)

Nov 20, 2019

Girls Fall Sports Recap(2019)

(Story)

Nov 06, 2019

Lockdown at 975 North Main Street

(Story)

Oct 04, 2019

Justin in Outdoors VS Technology

(Story/Media)