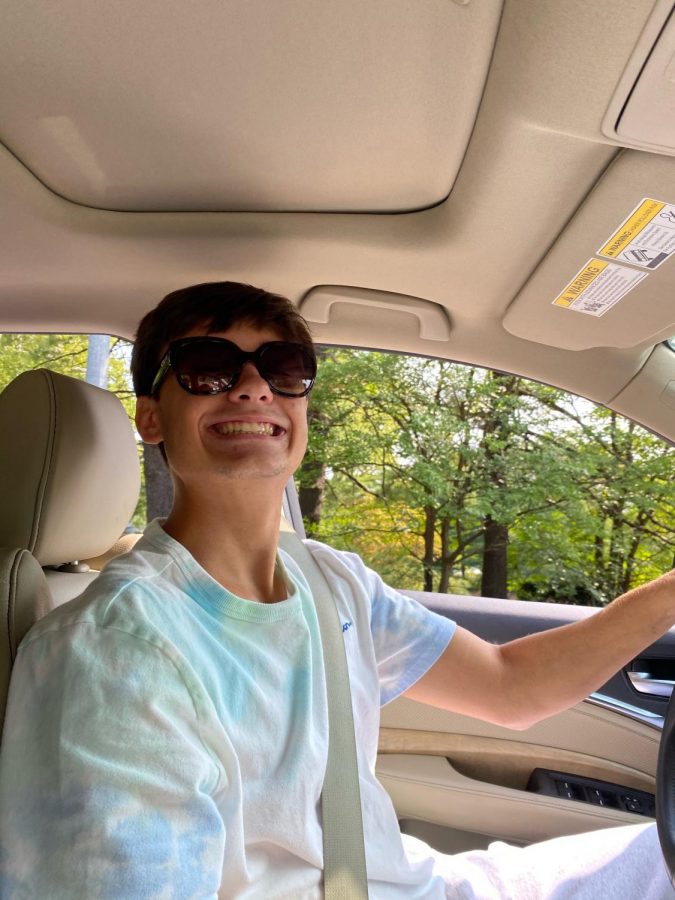 Wil Brunjes is not only a 17 year-old student born on November 27th, 2002 and raised in West Hartford attending Hall High, but also an aspiring journalist interested in the studies of current events, and how our daily news is taken in and processed. Wil's goal by the end of the year is to find the true journalist within him and work hard to produce the best stories for Hall Records during the 2020-2021 school year.
INTERVIEW
Q: Who are you? 
A: John Squilliam Brunjes, i'm a senior in high school!
Q: Where are you from?
A: West Hartford, born and raised! I was born at Hartford hospital. 
Q: When's your birthday? 
A: November 27th, 2002.
Q: Why did you take this class? 
A: I feel as if I will find my inner journalist through this class!
Q: What interests you most about journalism? 
A: I think it's awesome because you get to learn the real story and you get to know what's going on in the real world
Wil Brunjes, Editor
Jan 22, 2021

The Monolith: Podcast

(Story)

Dec 18, 2020

Principal Dan Zittoun Welcomes in Two New Vice Principles in Preparation For The 2021 School Year Ahead Of Us

(Story)

Oct 22, 2020

Exploring Life

(Story/Media)