West Hartford Public Schools' Curriculum Change
Recent debate has emerged over West Hartford Public School's Social Emotional Learning (SEL) curriculum, which teaches students, starting in kindergarten, about gender and gender identity. While some parents are in support of this change, it has faced opposition from others who believe elementary-aged children are too young to learn about this. 
The SEL curriculum was originally implemented to promote a positive view among students of themselves and others and teach students about regulating their emotions.  In the summers of 2020 and 2021, the curriculum was redesigned to align with "social justice standards of identity, diversity, justice, and action."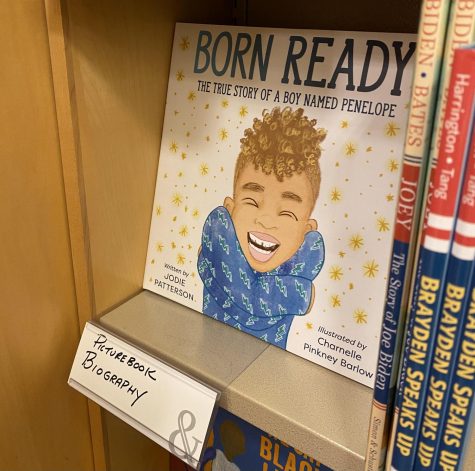 One way this curriculum has been implemented at the elementary level is through stories that focus on characters who discuss gender and gender identity.  Whiting Lane Elementary School kindergarten student, Jack Kavanagh, says one of these books taught children about gender identity through the story of a male teddy bear who felt more comfortable as a female bear.  
The curriculum was put in place this year and has been debated for months, leaving parents and members of the West Hartford community split. Some believe that parents should reserve the right to teach their own children about gender and gender identity. However, others believe that it's important to expose children to this material at a younger age.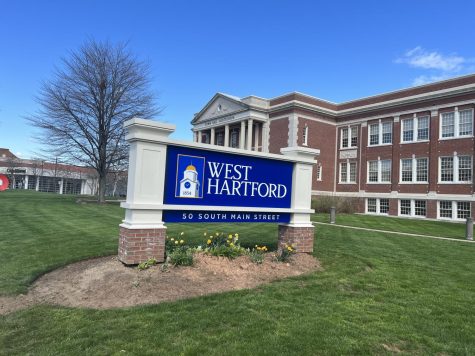 "I think it is a good idea to expose children to different thoughts about identity, racial identity, gender identity, and to give them the words to discuss differences in a safe space," says Katherine Kavanagh, Whiting Lane parent. She says she would discuss this topic with her children if it was not taught in schools.
"There are a handful of parents who would take the time to teach their kids about gender and gender identity, but I also think there is a huge portion of parents who would say that they would just so the school wouldn't do it," said Sophia Ellavsky, Special Education Teaching Assistant at Morley Elementary School. "I think it's better for kids to learn it in school, especially since in a lot of homes there is a very biased opinion. I think that being in a school we would try our best to be as unbiased as possible."
The Board of Education (BOE) rejected a motion proposed by Gayle Harris, a Republican member of the BOE, for an open forum on this issue. Some members voted against the open forum because the town has been developing this curriculum for years and there have been community sessions about it previously.
To learn more about this issue or contribute your thoughts there are Board of Education meetings on the first and third Tuesday of each month at 7:00 p.m. at Town Hall.