Cultural Impact of Covid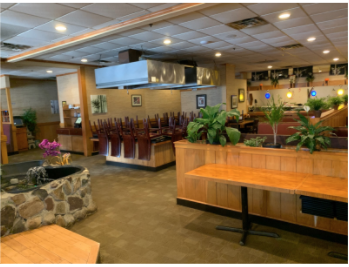 The Coronavirus has provided a gateway for harassment and discrimination towards Asian people, primarily because "In the US, government propaganda and pop culture at the time spread wildly racist and inaccurate images of Chinese people as unclean, uncivilized, immoral, and a threat to society." Says Jessie Yeung, a CNN journalist.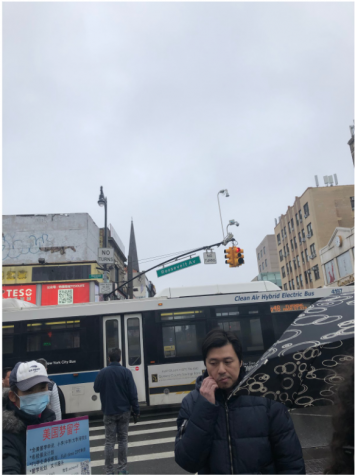 Starting in late January, Asian restaurants lost business because of the hysteria behind the virus originating in China. There's a "fear factor that is being blown out of proportion", says Gregg Bishop, commissioner of the New York City's Department of Small Business Services. "In certain neighborhoods, we're going to see a significant economic impact."
As for some restaurants in Connecticut, the son of Ginza's owner went on record saying, "I've seen some discrimination in the hiring process, especially for a new [busser], but it works both ways, as the hiring side and the applicant's side are both scared of the virus." He went on to say that it wasn't only affecting staff, but business as well. "Last Friday we had only 20 reservations when on average we have at least 100."
The pandemic caused terror to West Hartford's Asian restaurants. The necessity for sanitation has increased. Some places like Ginza are stocking up on hand sanitizer and adding new rules for their employees in order to make their customers' environment feel safer. One owner says "I have prepared the restaurant by making sure everything is sanitary and sanitized and that the employees must wash their hands." The owner continued saying, "It has been difficult for the restaurant, though, as a lot of sanitizing products are all sold out."
A delivery driver from another restaurant, Lucky Star, running in Hartford, was asked about witnessing discrimination, he stated "I don't know, people have asked me if the food comes from China which leads me to believe people believe this when the food comes from New York. Whether people think it is based on race or just where the food comes from is beyond me." The restaurants suffer from a lack of deliveries. Lucky Star receives 30-50% fewer deliveries on some days, as a result, workers lose hours due to the pandemic. 
A student from Hall High School in West Hartford brings up that they believe barely any discrimination exists in Connecticut schools or restaurants. Regardless if it's true or not, many other cities and states are suffering. Other Chinese businesses in Chinatown, New York undergo a major loss compared to smaller states like Connecticut. "Anywhere from 30-80%", says Wellington Chen, executive director of New York's Chinatown Partnership Local Development Corporation.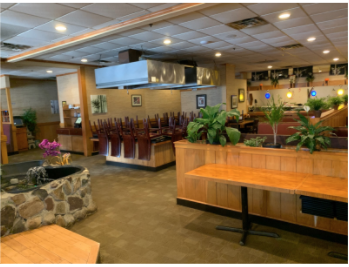 In London, a man from Singapore, Jonathan Mok, stated that some of the local residents said "'we don't want your coronavirus in our country' as they punched and kicked him," leaving him with broken bones. Today, assaults occur a lot more frequently in many places around the world, with the virus people of Asian descent are specifically targeted. Most accidents happen due to the fact that many people believe that Asian people caused or played a huge role in the current pandemic.