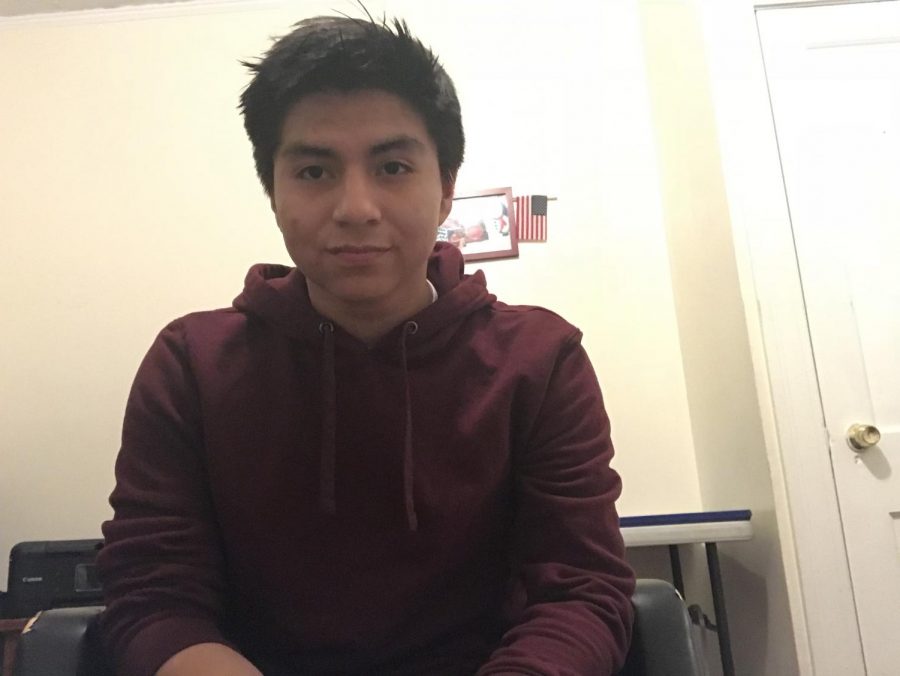 Andrew Coronel is born on November 27, 2002, and has lived in Connecticut all his life. This 17-year-old originally born in Hartford, moved to West Hartford at the age of 2. He now lives with his parents, and his older brother, Matthew. Winning various awards, such as the National Society of World Language, it shows his effort in learning. 
Enjoying many activities outside of school, Andrew likes listening to hip hop, running, and chemistry… loving chemistry so much that he wants to major in it. He wants "to learn about drug manufacturing… and helping people." Running is a fun physical activity for him, having joined Cross Country in Senior year. Also, he enjoys playing video games, playing a variety of game genres. 
Most importantly, Andrew chose to take journalism because he wants to learn more about credible sources and how to spot reputable ones as compared to the weaker articles. Staying informed and learning about the current events that are happening in the world is important to him, as well as understanding the importance of journalism itself. 
Andrew Coronel, Editor
Jun 05, 2020

Dangers of the Internet

(Story)

Apr 17, 2020

Cultural Impact of Covid

(Story)

Mar 09, 2020

Stressful Decisions

(Story)

Feb 20, 2020