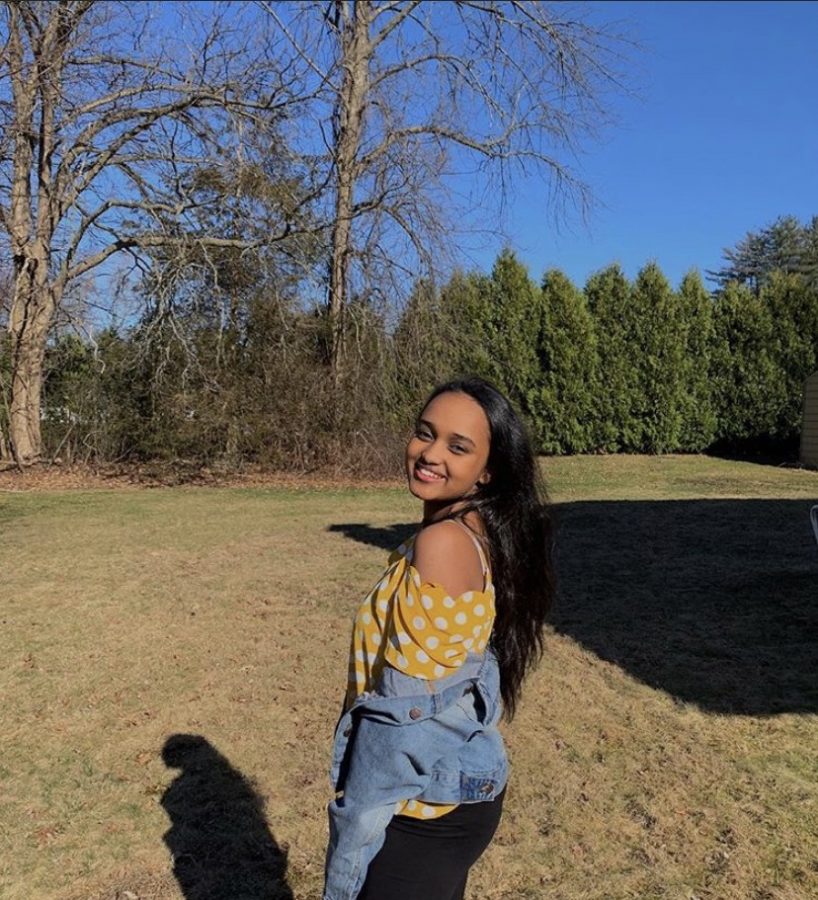 Born on April 1, 2002, in Hartford, Connecticut, Hibo Dirir is a 17-year-old student at Hall High School in West Hartford, Connecticut. At Hall she is heavily involved in the FEOD club. In college, she hopes to major in pre-law and finance. 
Inside and outside of school, Hibo enjoys spending time with friends. She says that it feels "stress free" when hanging out with them. 
Her happy personality connects with others by "brightening up the mood," she says. Also working at the Bishop's Corner library also helps spread that happiness.
Hibo enrolled in Journalism because of an experience she had in a previous class. The assignment required her to interview people and write a paper. After completing it she found out there was a class all about the process the class went through with the assignment and signed up for Journalism. 
Hibo Dirir, Editor
Apr 17, 2020

Why Change? Are School Start Times a Problem?

(Story)

Mar 06, 2020

Future Educators of Diversity (FEOD)

(Story/Media)