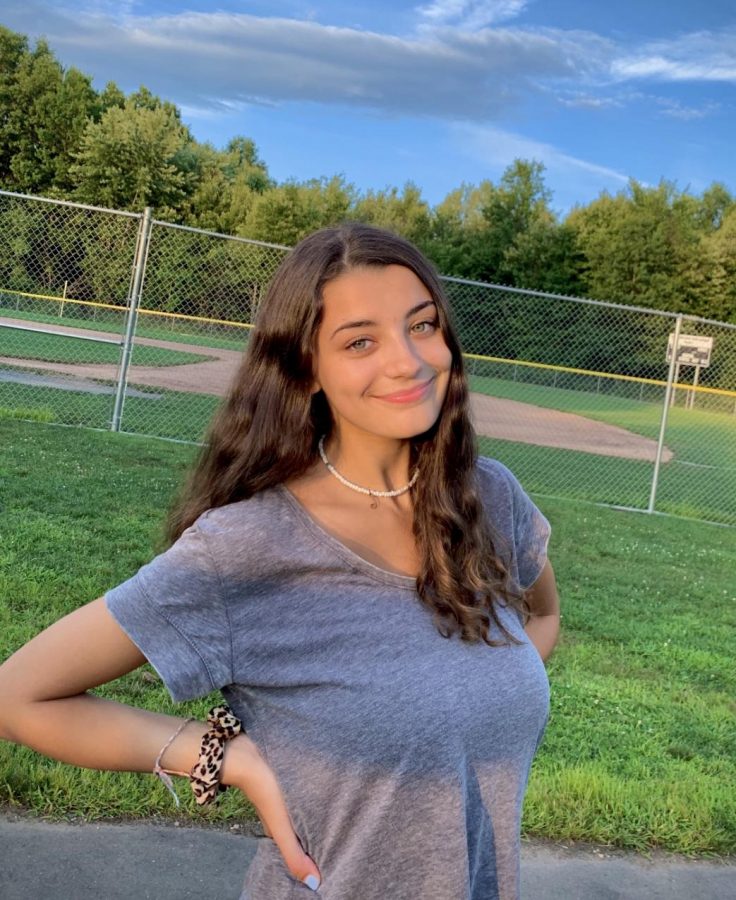 Jenna Marie Surowiec, known by her friends as Jenna, is 17 years old. Born and raised in West Hartford, Jenna lives with her parents, her sister, her brother, and her two dogs and cats. 
Being an Aiken Elementary School Alum, Jenna considers one of the best day of her life to be the day she got a Principal Sharing Award in kindergarten. 
 In her free time, Jenna likes to spend time with her big Italian family, hang out with her pets (especially her cat, Chloe), and watch Hall basketball games. Because she is Italian, she also has a special place in her heart for pasta (especially her Nonnas). When asked to describe herself, Jenna says, "..a little dramatic, but funny, and nice..and real." 
Jenna took Journalism so she could learn about current events, and become a better writer. She wants to be informed about the world around her and do her part by sharing the truth. 
Jenna Surowiec, Editor
Jun 05, 2020

Social Media Defines This Generation

(Story)

May 14, 2020

Graduation Gone Wrong

(Story)

Apr 17, 2020

Is Homework Too Much?

(Story/Media)

Mar 06, 2020

The Wonderful World of Pets

(Story)