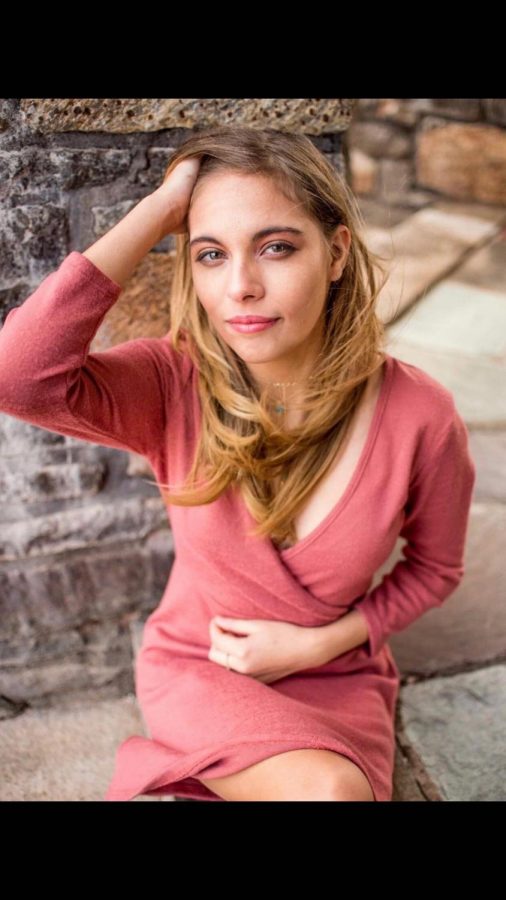 Madison Arroyo or Maddie, as some people like to call her, is a senior at Hall high school in West Hartford, Connecticut. She is energetic, smart, and hardworking person and when it comes to school, you can always count on her to be determined. Born and raised in Springfield, Massachusetts, on September 13th, 2001, she spent elementary school there and then moved to West Hartford. 
Growing up, Maddie's grandma always wanted the best for her. She always took things to heart and wanted Maddie to do good things for others. Family has always been there to push her to go great things and when asked, "what do you value about family," she says, "always be there for each other even when things get hard. Family is forever." Finally, after Maddie completes high school, she sees herself having a family and being successful. 
Not really knowing much about the situations going on, Maddie didn't seem to have an interest in journalism at first, but when asked, "why did you take journalism," she responded, " I didn't really know what to do," but it seemed that she wanted to know more about what kind of society we all live in. 
Madison Arroyo, Editor
Apr 17, 2020

Covid-19: So Many Questions, So Few Answers

(Story)

Mar 06, 2020